How To Repair Corrupt Zip File Using Zip Repair Tool
If you are using the Zip file reader tool to extract the Zip file then you have to follow few simple steps. These processes will assist you how to read Zip if you are naive about Zip file recovery software. To repair Zip file you don't need to any additional technical knowledge.
How It Works Zip Repair Tool For Recovery Corrupt Zip Data?
---
Open ZIP Repair Tool. Run the programs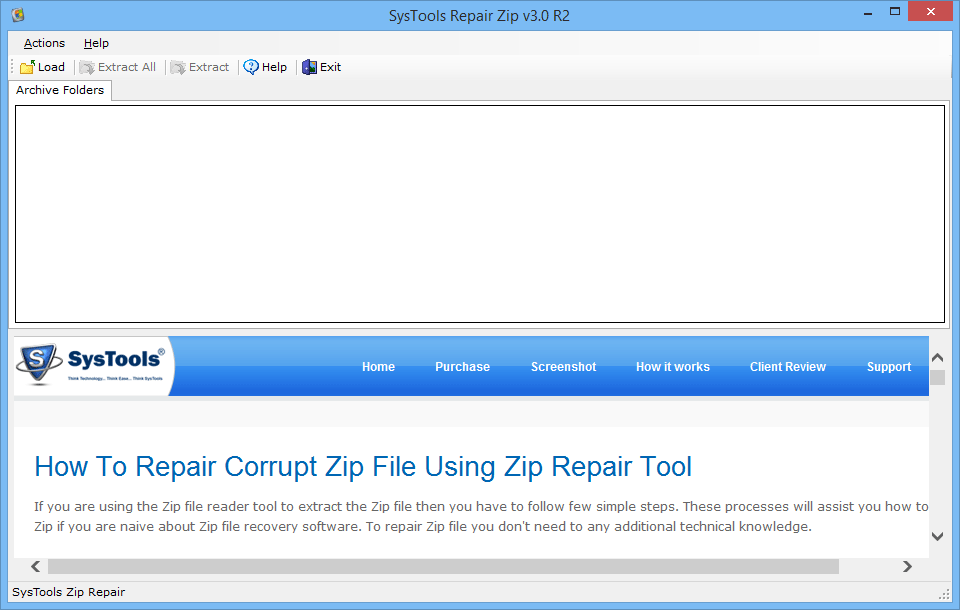 ---
Load the Corrupt ZIP File: Click on the Load button and browse folder.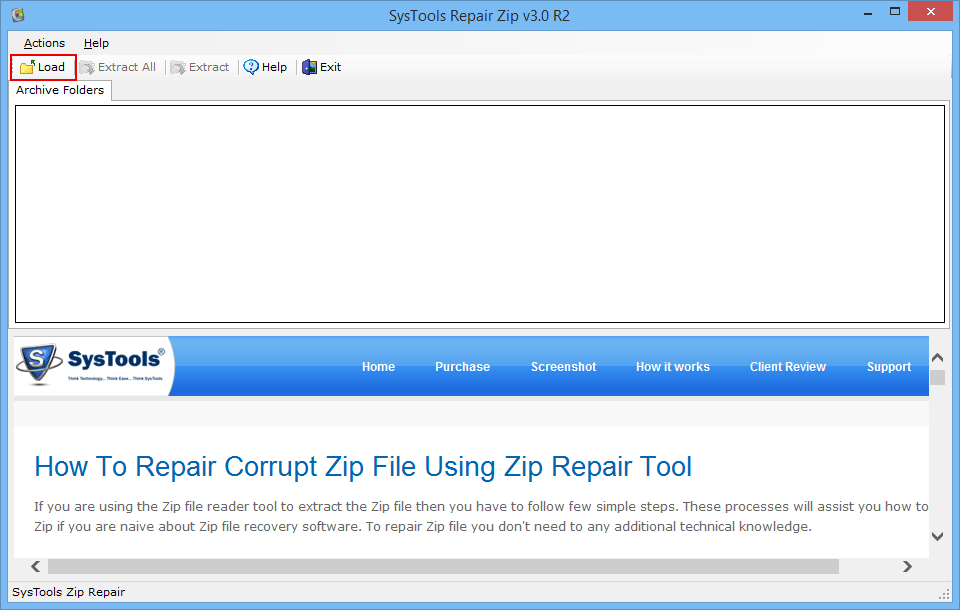 ---
After clicking on the Load button, show you a dialogue box and select the .zip file and Click on Open button.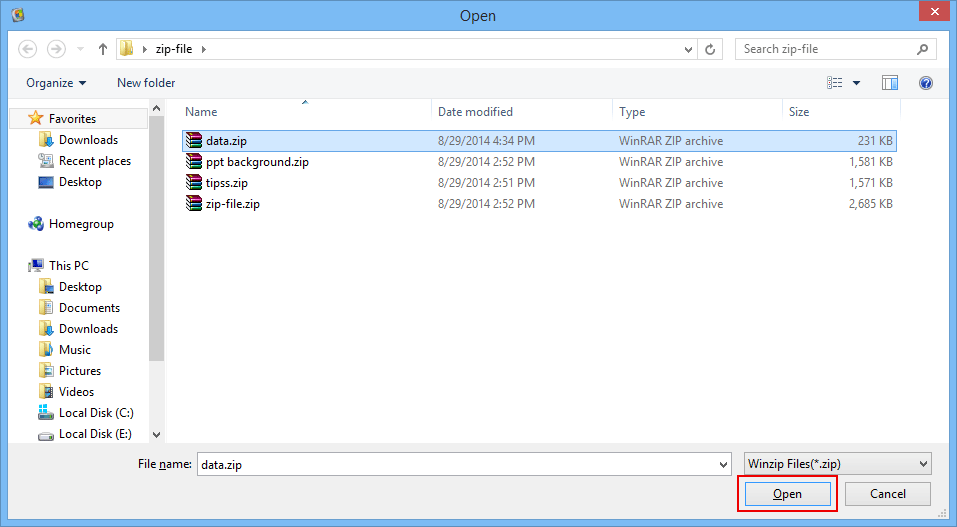 ---
Load the Zip file and then the software displays scanned ZIP file that is successfully loaded for extraction. And allow you to preview the files as well as allow to check the data either healthy or not.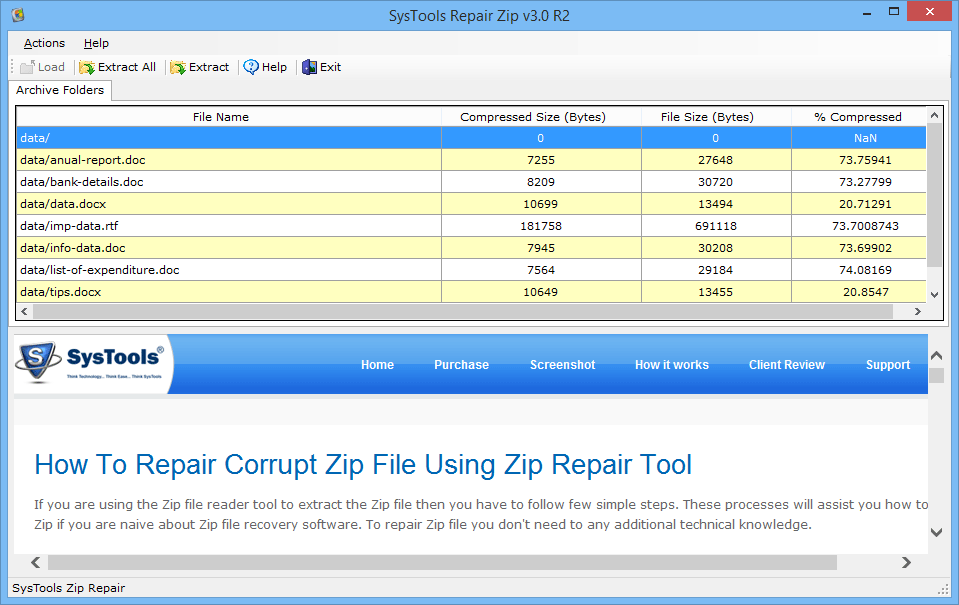 ---
ZIP Repair Tool allows you to check the integrity of the files.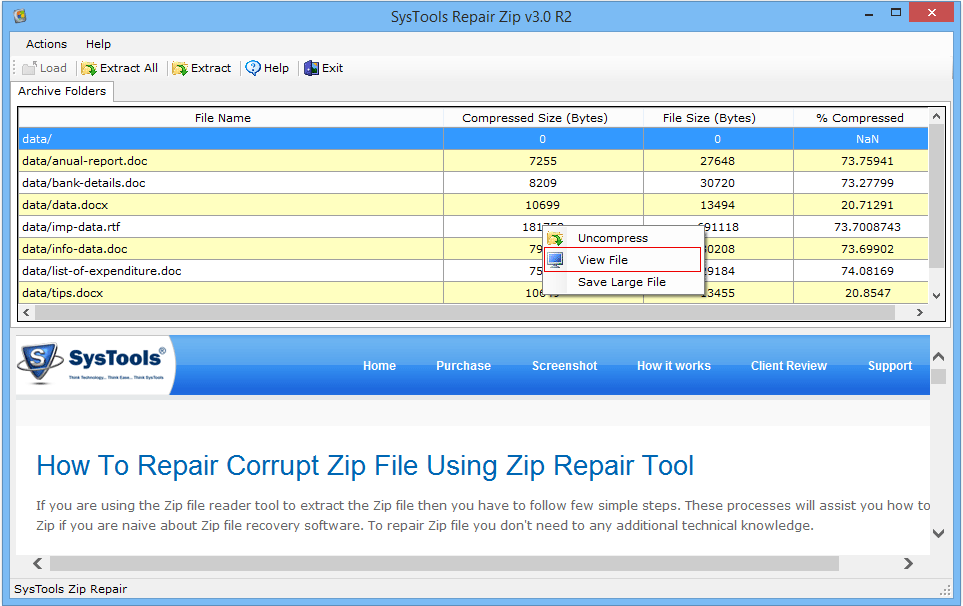 ---
You can extract the data either one by one or all at once.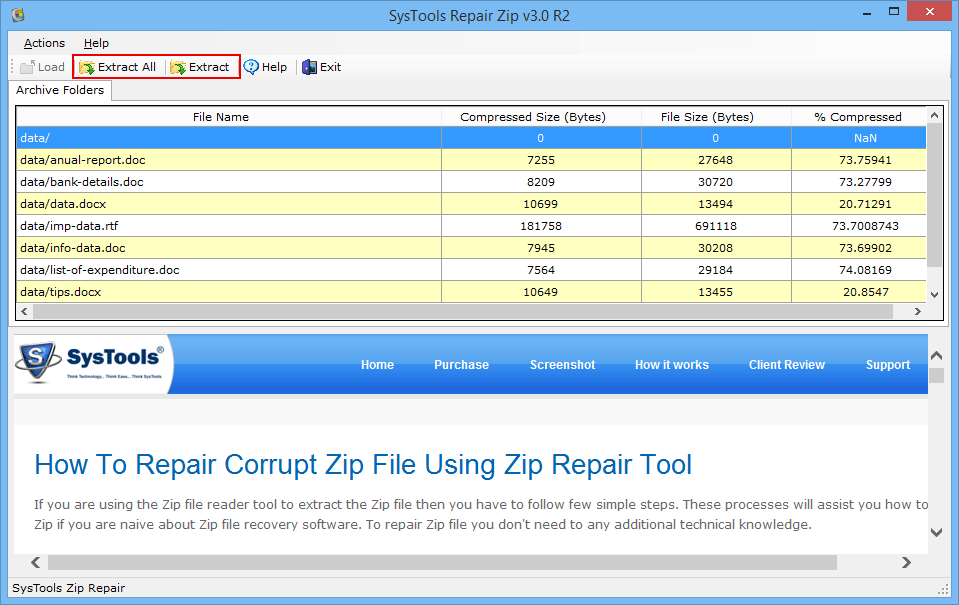 ---
Select the desired folder to save it and Click on OK.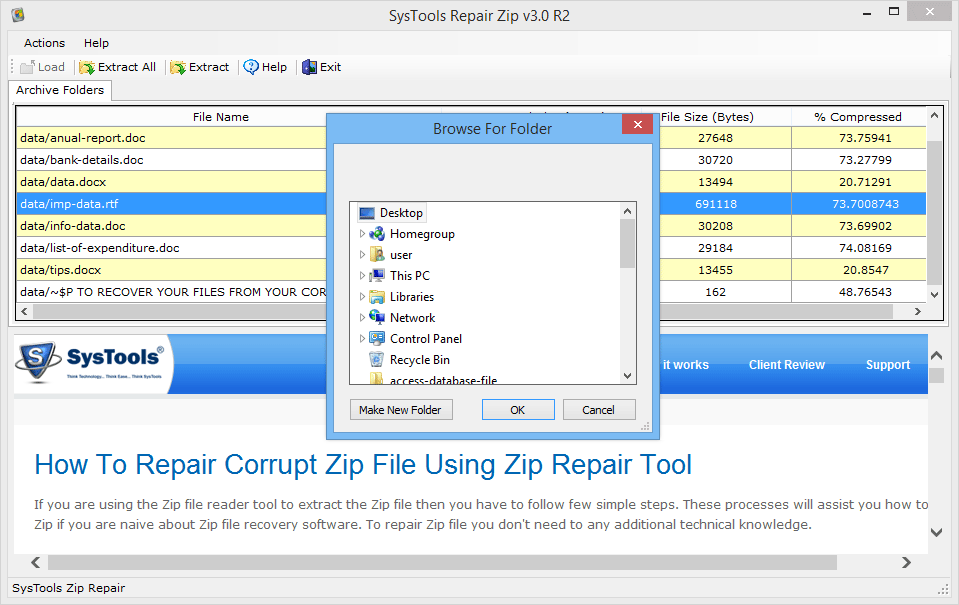 ---
As Acknowlegdement of completion will shown for the extract of data from Zip file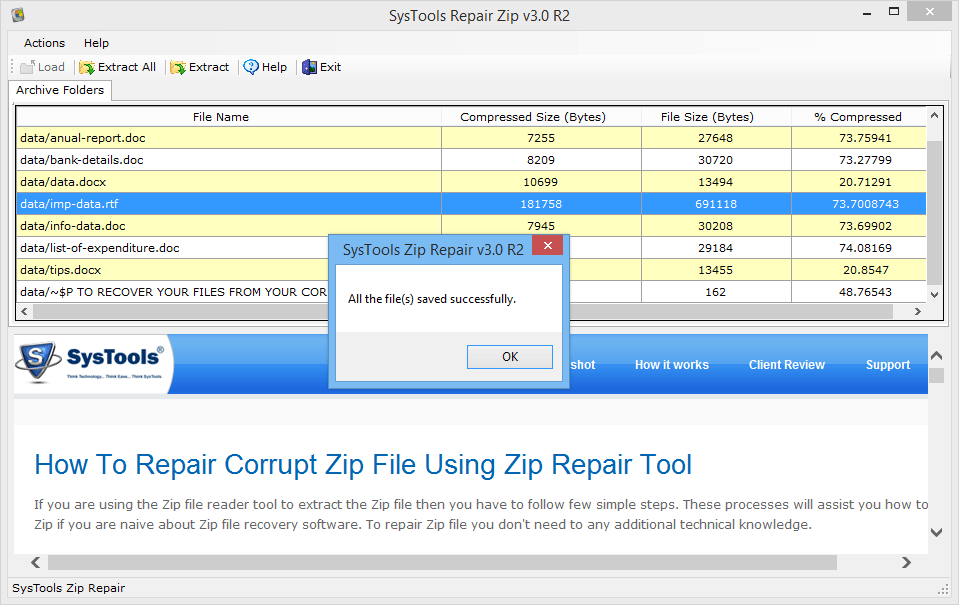 ---
Extracted data will save in the desired folder.